Click on a class name for more info…
Acting
These classes are designed to explore a variety of techniques and explore elements such as character development, improvisation, choosing a script, audition skills, taking direction and more! If your child is looking for a career in the arts or a great way to build confidence, this will point them in the right direction.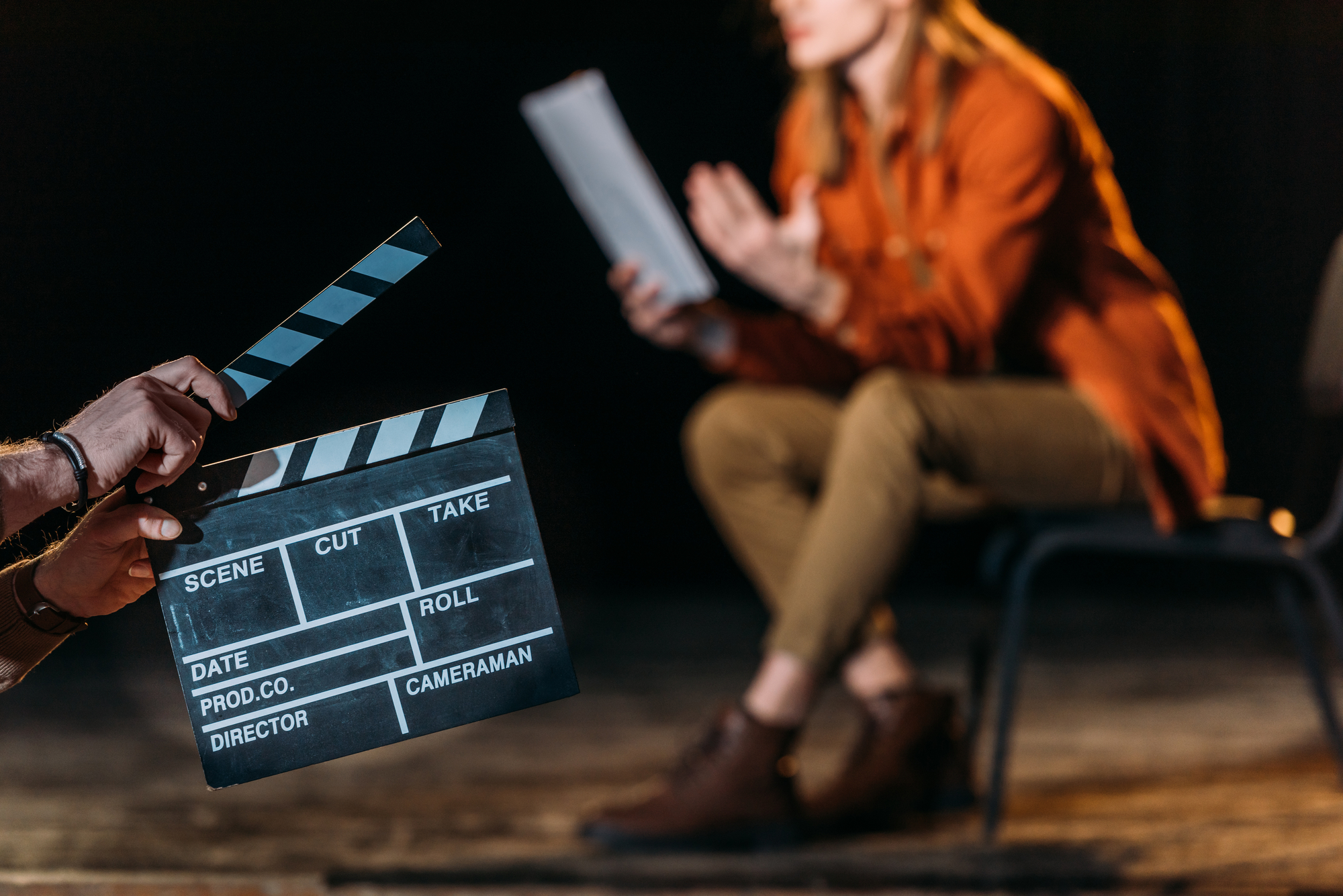 Ballet
A classical dance form characterized by grace and precision of movement. At Theatre Arts, we believe that ballet is at the core of a solid foundation for well-rounded dancers and therefore an essential component to the serious dancer's technical progression.
Pre-Ballet
This is a fun class designed for our youngest students from 2-3 years old. It focuses on the beginning stages of body movement along with coordination using different exciting props all done to their favorite nursery rhymes.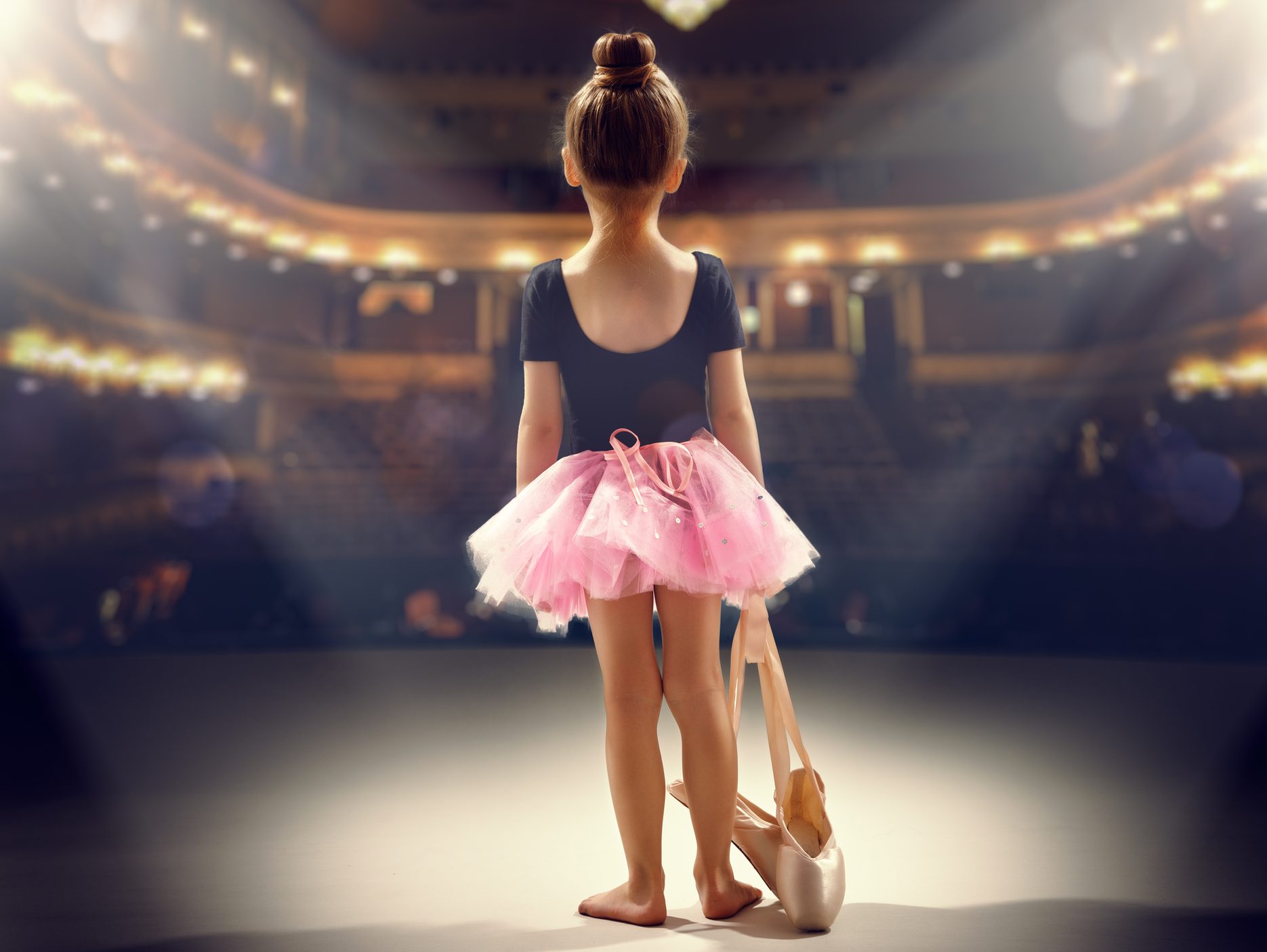 Broadway Dance
This class is tons of fun! We combined technical dance training with character development each and every week. The class will learn choreography from countless Broadway musical and have the opportunity to experiment with dancing as a different character in each class.
Voice
This class focuses on the fundamentals of vocal technique as well as music theory. These classes are kept to a small size in order to provide each student more personalized attention.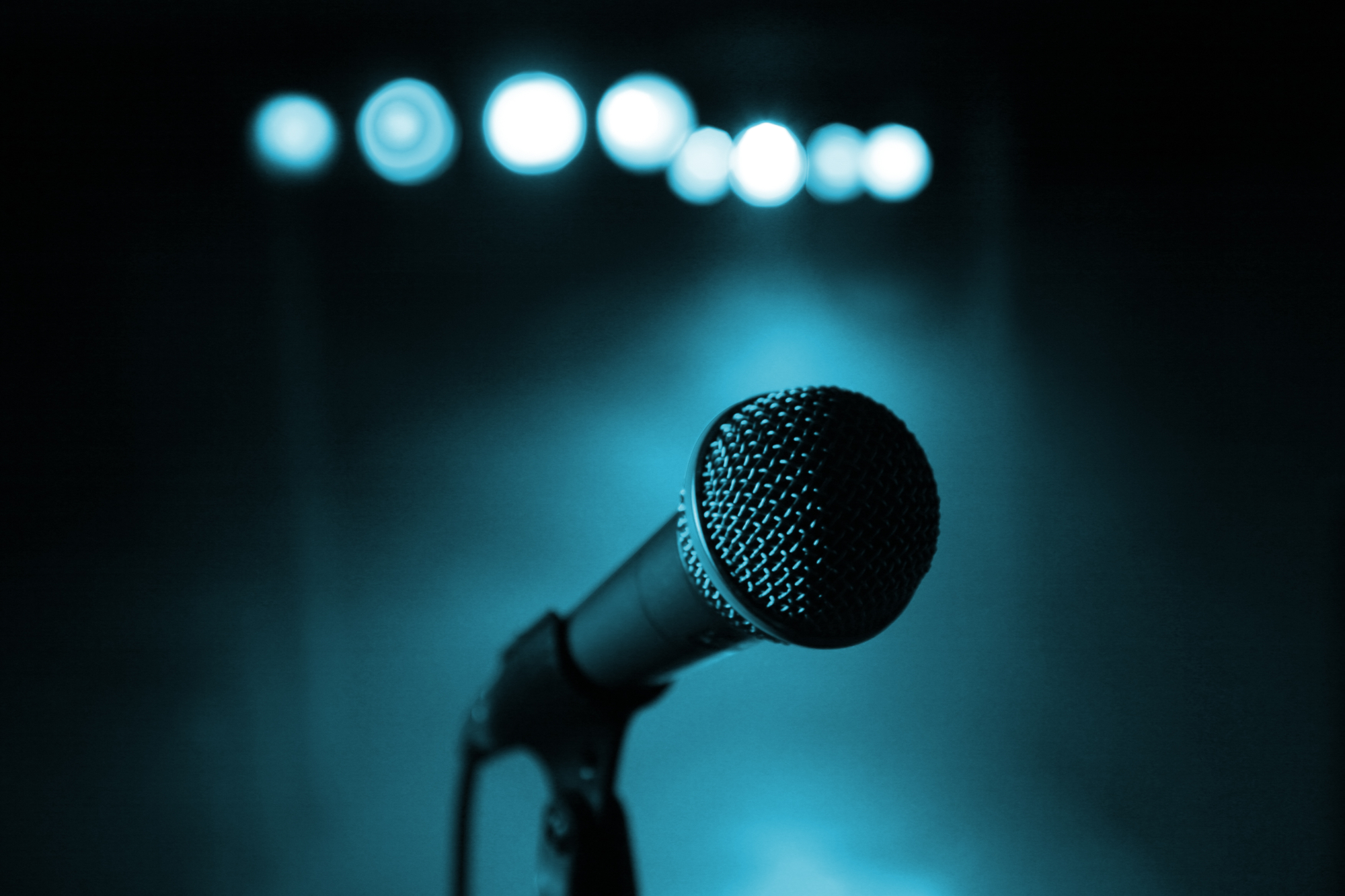 Lyrical
Lyrical combines classical ballet and jazz techniques to create a free flowing form of movement while telling a story or delivering a message. This class focuses on free flowing movements, dancer's lines, and most importantly connecting a story or emotion to movement.
Musical Theatre
Theatre Arts was the first studio in Oklahoma to create and pioneer musical theatre classes specifically designed for kids. In these classes, student will focus on the fundamentals of singing, dancing and acting with a major emphasis on vocal and performance techniques. Each class will workshop  songs from modern TV musicals and classic musical theatre.
Contemporary
A "melting pot" of today's dance styles tanging from ballet and jazz, to lyrical or modern. Contemporary class focuses on giving the dancer a wider range of creativity and individual stylization while pushing their technique to the limits. A strong foundation in classical technique is necessary before approaching this style. Enrollment by teacher approval only.
Hip Hop
A form of street dance that has evolved as a part of the hop hop culture. The style is ever-changing and embraces the three styles of break dancing, popping, and locking. This class is a ton of fun and allows for students of all levels!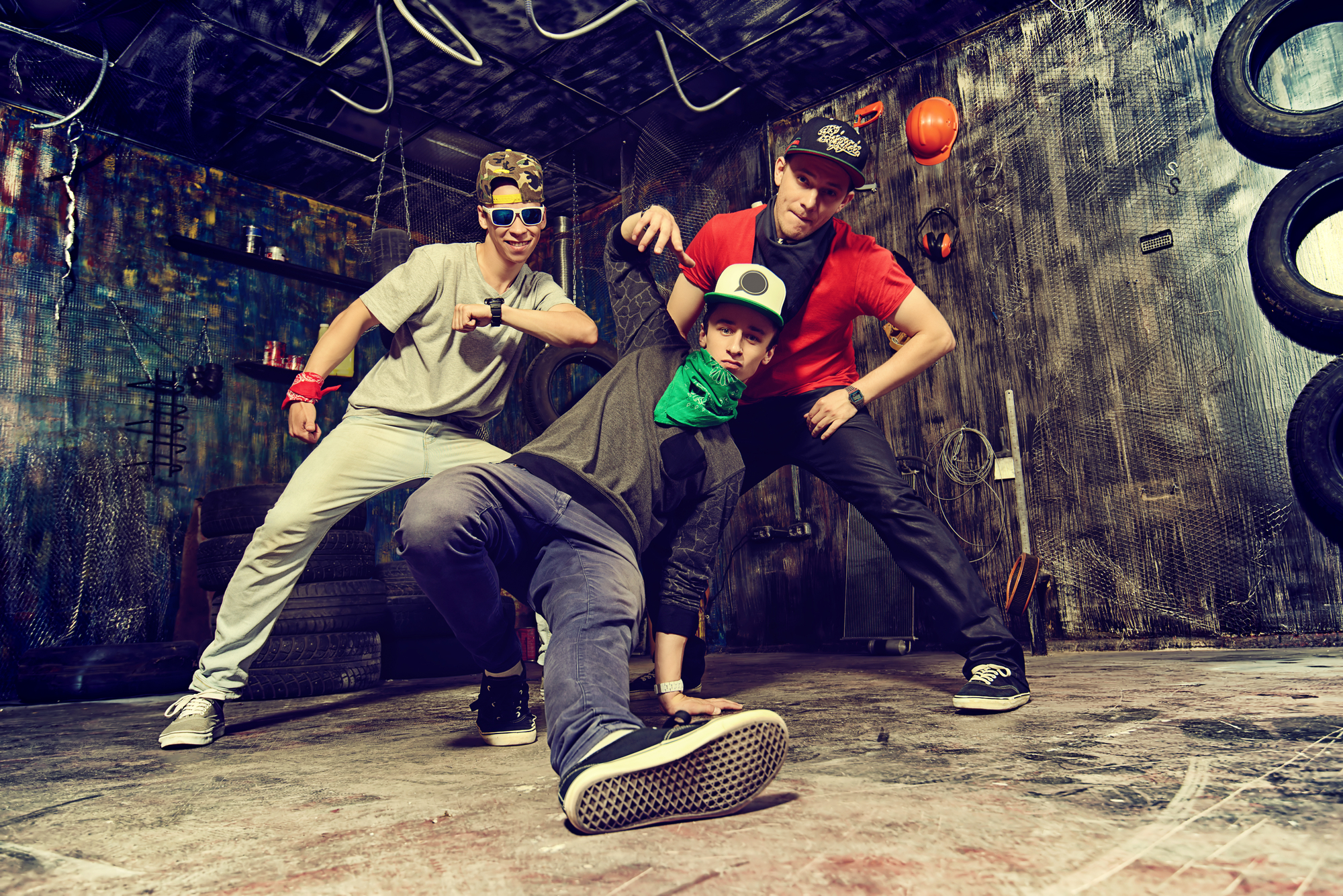 Jazz
Often done to pop music, jazz is a technical form of an ever-changing popular dance style. Jazz dance is often seen in music videos, musicals, and commercials. In jazz class we focus on strength, flexibility, leaps, turns, and stylization through warm-ups, progressions, and combinations.
Modern
A style of dance born in America during the turn of the 20th century as a reaction to the formality of ballet. This technique focuses on the dancer's own interpretations instead of strict structured steps.
Tap
A true American art form, this class focuses on using the dancer's tap shoes to create percussive and rhythmic sounds while dancing to all types of music.
Tumbling
This class focuses on developing strength and flexibility through tumbling floor exercises. Students will learn everything from cartwheels and walkovers to eventually learning handsprings and aerials.
Jumps & Turns
This class is a great way of introducing dancers to new jumps and turns while also focusing on mastering the basics. Students from a variety of level are welcome in this class.
Stretch & Strengthen
This class should be taken in addition to the dancer's technique classes as a way to enhance all areas of flexibility and strength. Each month the class focuses on training a different muscle group through partner exercises and weight stations. We combine the strengthening with innovative stretching techniques, utilizing partners and other helpful tools to reach the full potential of each dancer's flexibility.
Troupe
by audition only
This singing and dancing troupe provides students with performance opportunities, close friends, and lots of fun! Troupe meets weekly for advanced musical theatre training and rehearsals for appearances.
Auditions are held in the spring. Please contact info@theatreartstulsa.com for audition information.
Company
by audition only
A dedicated group of dancers selected by audition only that represent Theatre Arts dance department throughout the year at local area performances and dance competitions.
Auditions are held in the spring. Please contact info@theatreartstulsa.com for audition information.